Time to

Click

,

Learn

and

Earn.
with Craig
I've created this site to share the knowledge that I have gained over the last 7 years working for myself online.  I've tried many ways to earn a full-time income from the web.
It's time for me to give back to my readers and help you to get started on your own journey toward self-employment.
It isn't sufficient just to want –
you've got to ask yourself what you are going to do to get the things you want.
Franklin D. Roosevelt
I'm Ready to Click, Learn and Earn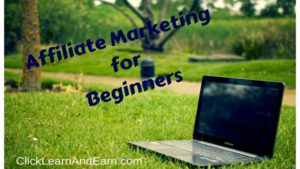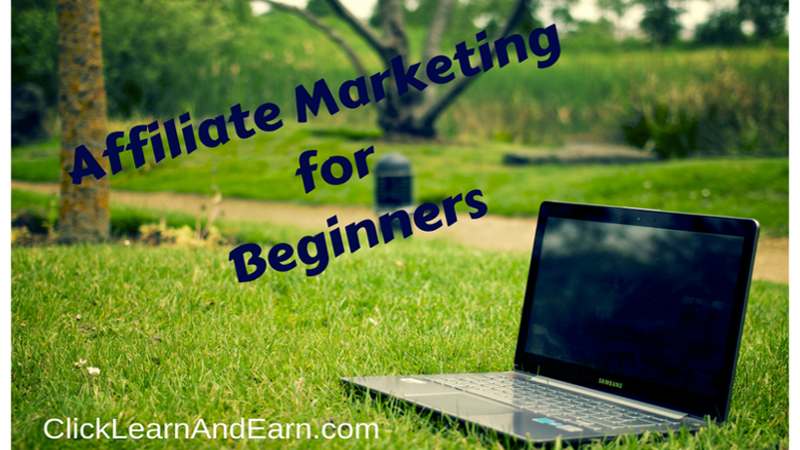 I've been doing affiliate marketing for years, but when I started out I had no idea what it was. There are still people that I talk to who ask me "what is affiliate marketing?" They've never been exposed to the concept of affiliate marketing. They don't know that they can actually earn money with their websites using this process.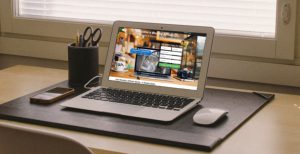 My journey with Website Building started in 2010 when I lost my job.  I was looking for a way to make a living where I wasn't beholding to an employer.  A way that I could make a living on my own terms.
The training at Wealthy Affiliate has given me the tools and education to make it on my own. Now I am able to generate enough income on my own without needing an employer.