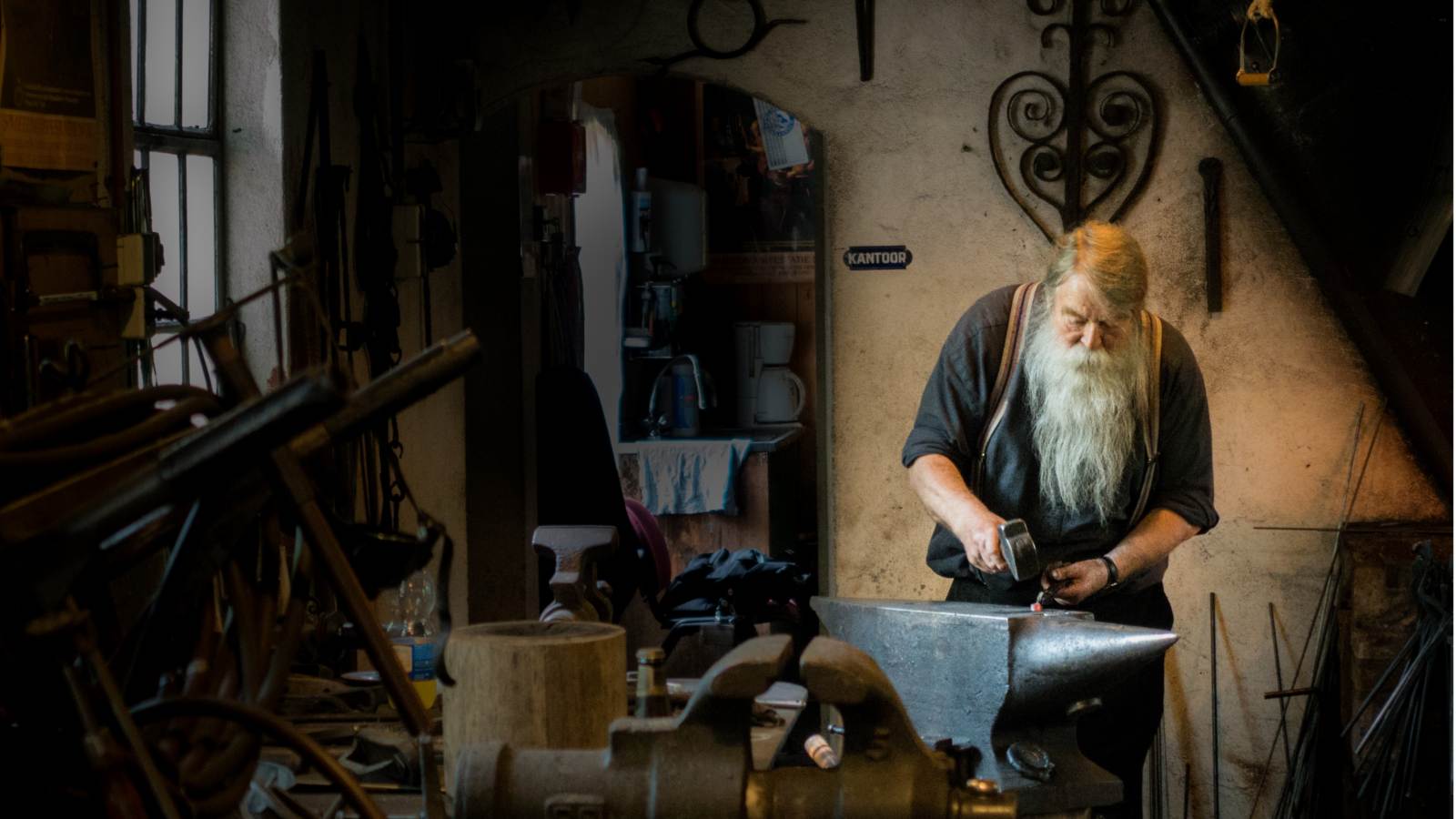 Age discrimination is rampant today.  It is supposed to be illegal to discriminate due to your age but, in my experience, any excuse can be used as a way to discriminate against older workers.  There are still jobs for older workers but often if you have been laid off from a job you will take a pay cut between 10 and 35% once you are finally rehired.
If you are over 50 and unemployed, getting another job is most likely going to take you twice as long as a younger counterpart.
What will you do?
Expand your Skills for Today's Market
While many older workers are set in their ways, technology is advancing quickly.  To stay current often requires you to step outside your employer and upgrade or enhance your skills on your own.
If you are unemployed, you have a double whammy.  It costs a small fortune to get retrained.  Without employment, it is harder than ever to make ends meet, much less afford to pay for tuition to get retrained.
When I was made redundant the last time, I had already found Wealthy Affiliate.  I was already well on my way to generating an income outside of my full-time job.  Because I had started to retrain and retool my skills, I was more prepared for a job loss.
Break Free of the 9-5 Mindset – Become an Entrepreneur
There is data that suggests that older workers are leaving the 9-5 grind working for others and starting their own enterprises.  While there are initiatives that provide younger entrepreneurs with seed funding and start-up mentoring, the over 55 crowd doesn't see the same sort of assistance.
The over 55 crowd are actually creating more small businesses. The data also shows that older entrepreneurs are twice as successful.  Experience does count.
A small business in today's environment requires that you have a website.  As an entrepreneur, it would be well worth your time to learn to build a website.  You can use this to help get your budding business off the ground or help other small businesses with their online real-estate.
The path that I took put me in a unique position to help small local businesses drive traffic to their websites and increase their visibility online.  This directly impacted the numbers of customers that wanted to find their services.
Now, I help other small businesses increase their online visibility and ranking in the Search engines.
I joined an online company that teaches people to do affiliate marketing.  I used the skills that I learned to launch my own Website Creation and SEO business.  I use the marketing skills that I learned with Wealthy Affiliate to enhance my business visibility and bring in customers and prove to other small businesses that I practice what I preach.
Not one to settle for a single source of income, I have also developed several affiliate marketing sites that provide a nice buffer against downturns in my main business.
If you are ready to break out of the 9-5 today's technology is ripe for the taking.  Learn what it takes to take a leap.  If you are only ready to hop, you can do that too.  Stick with your current job, start creating your own business in your spare time.  When you are ready, you can make the leap.
Becoming an entrepreneur, or to put it in today's terms, making your side hustle your full-time hustle, is a great way to hedge against aging. I don't have to figure out how much of my retirement income to draw.  I have an income that will last well into the future.
Capitalize on your Life Skills
If there's a job for it, there's a blog for it.  Everyone is going online with their training and helpful websites, they earn a living in the process.  Are you a teacher, be creative with your talents.  You can reach a larger audience for your students, help homeschoolers with curriculum, there are even teachers that provide learning modules to other teachers.  Retired teachers that are helping other teachers to make their jobs easier.
Did you spend your life on a construction site?  Now your body is worn out but you still know how to get the job done.  Share the process, give people a way to start learning and excelling in construction.  Cater to the DIY crowd with tips and tricks to get the job done faster or more efficiently.  I bet you wish that you had a mentor when you were young. Be that mentor for younger workers just learning the skills.
Take a look at what you have done over your lifetime.  Make a list of the skills that you have and brainstorm how you might be able to help other people that are just starting out.  When you can provide information to people that need it, when you can solve a problem for them, they will come back time and time again.  Each time is another opportunity for you to build trust and maybe even change a life for the better.
Earn an Income While Staying at Home
The beauty of affiliate marketing is that you can do it anywhere that you can get an internet connection.  Want to visit the Grandkids?  Not a problem, you can work from their home.
Take a vacation at the beach?  At the beach, your only concern is keeping the sand out of your keyboard.
You can stay at home if you wish.  Just think, no sitting in traffic every morning,  You save money on lunches because you can just pop into the kitchen when you are hungry. Working from home has lots of benefits.
The income that is coming in has lots of benefits as well.  I'm putting money into my retirement accounts again.  I don't need to rely on the social security income that will come when I decide to retire.  It is a wonderful feeling knowing that I'm supplementing my retirement income, and earning a good income as well.
You Can Set Your Own Schedule
Run errands during the day. Pick up the Grandkids from school. If you are a night owl and like to stay up late or if you like to get up early, not a problem.  You can work whenever you need, whenever you have some time to spend on your site.
You Can Be Your Own Boss
The big one for me was only being accountable to myself.  I have had demanding bosses and standoffish bosses.  I have worked in places you wouldn't wish on anyone.  The conditions were loud, hot, unsafe, uncomfortable.  Now, I sit in an air-conditioned room, with my choice of music running in the background.  Now that my income streams are established, I can relax and not stress about anything.
My dogs are keeping me company and the view out the window is amazing.  I work from home, it doesn't get much better than this.
The Downside
There are a couple of problems with Affiliate marketing.  Right now, most businesses are embracing affiliate programs.  There is no telling what may happen in the future.
I would think that since affiliate programs are a win-win for both the business and the affiliate, that things will only get better.  Just think of affiliate marketing from the perspective of the business, you get people to review your products and provide free advertising for you in exchange for a small commission.  You don't need to employ these people you don't need to deal with complicated contracts.  Just set up the affiliate program (there are many services that handle this for the business)  and you are good to go.
From the affiliate perspective, you write reviews and check out products that you would use anyway.  When someone takes you up on your recommendation, you get a commission.
Generate Content
There's no way to say this gently, you will need to come up with content.  A website requires content.  It's true that if you want, you can hire people to write for you.  There are lots of places where people will sell their writing services.  The most cost-effective and the way that provides your unique voice is to write your content yourself.
The Time Factor-  It Takes Time to Build a Business
This takes time.  You won't be instantly successful.  It takes time to build your content, it takes time for the Search Engines to rank you and it takes time for you to learn the nuances of marketing.  Any true business will take time to build.
I hope you like the possibilities around affiliate marketing.  This business model will provide jobs for older workers without the worry of job discrimination.  You are your own boss, you set your own schedule.  You can take your own unique skill set and turn it into a full-time income while at home.
Take a tour of the services available at Wealthy Affiliate.  If you like what you see, get involved, sign-up for the free Starter program and get your first website started.  Once you have seen how easy it is to follow, I'm sure you will want to join the Premium Level and commit to a business that will skyrocket your abilities.
Don't fret over the next downsizing, get your abilities up to speed and start creating your own full-time retirement income.
Feel free to check out the related posts below or leave a comment if you need more information or would like to share your opinion.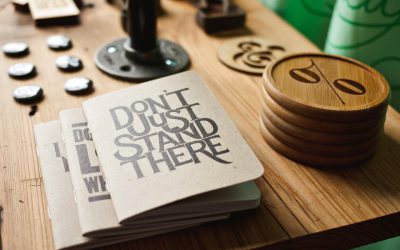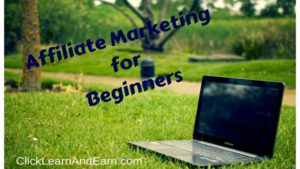 I've been doing affiliate marketing for years, but when I started out I had no idea what it was. There are still people that I talk to who ask me "what is affiliate marketing?" They've never been exposed to the concept of affiliate marketing. They don't know that they can actually earn money with their websites using this process.