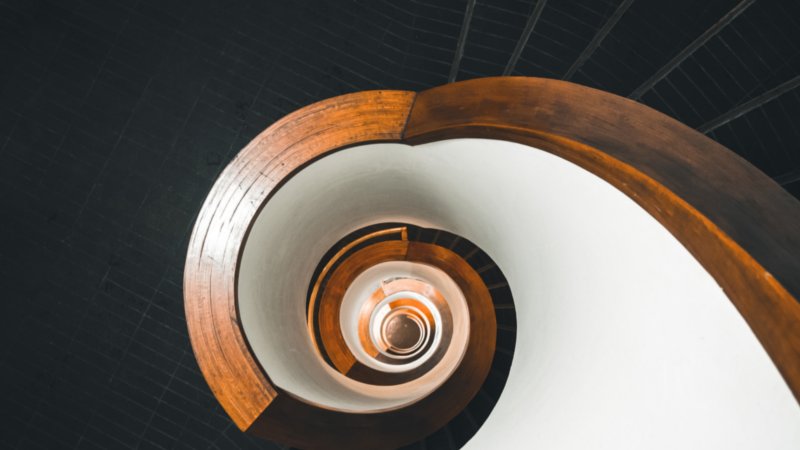 What do you need for a Great WordPress Theme?
There are certain things that your WordPress theme needs to have to be good on today's Internet. The most important thing is that it needs to be responsive.
A responsive theme is viewable on all devices from phones to tablets to desktops. If your theme won't display well on all these devices, then you need to choose a different theme.
Your WordPress theme needs to have been supported by the theme's developer. You can find out how often your theme has been updated when you go into the WordPress.org repository.
In the repository, you will find a support section that gives you ratings from current users. It will also tell you when the theme was last updated. This is the number that you need to know. You need to keep track of when WordPress was last updated and make sure that the theme was recently updated as well in that time frame.
Your theme should also allow you some flexibility in the layout. If you're looking at a free theme, you can usually find flexibility by choosing a three column layout. You need to be able to select which of the sidebars are displayed. I like to have a right sidebar.
In the United States, English is read from left to right. When you place sidebar on the left side of your website, It interrupts the natural flow of your readers. Placing your sidebar on the right will allow your readers to get your information without interrupting their natural flow.
Your theme should also have a header image for the front page, and the top of the blog pages. In a lot of cases, your front page will have the main image that is called a hero image. This might be a slider so you can change the image and capture your reader's attention more effectively.
Many themes will also have a featured image that is selected for your blog posts. In a lot of themes, this will be used at the top of each blog post to capture readers attention. The featured image in themes also is used in the excerpts that display on various pages.
In Magazine themes, you will typically see the featured image in a grid pattern that allows people to click through to the various blogs.
Most of the good themes will also allow you to have several layouts that you can choose. Often there's a separate layout for quoting, for videos, and on occasion, you will want to have a full page layout that removes the menus and focuses solely on the content of your post.
What are the best Free WordPress Themes for Blogging?
I have put together a short list of a few of the WordPress popular themes. These all seem to meet the criteria that I outlined above. You can choose one of these themes or you can go to the WordPress.org/themes page and click on the "Popular" option to find additional themes that you might like.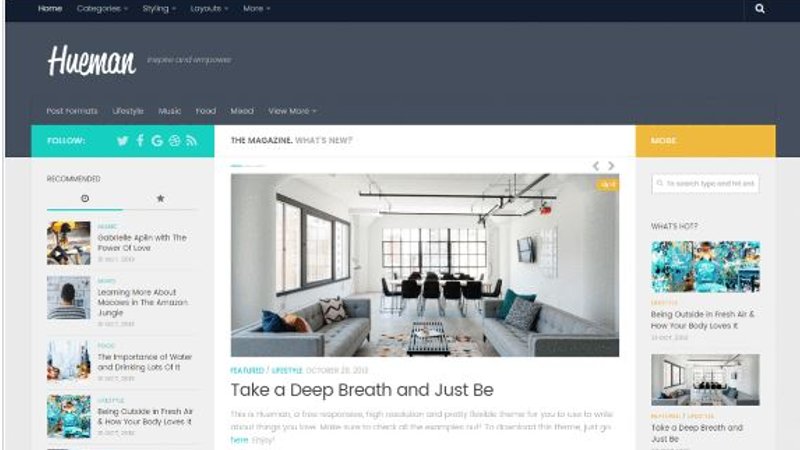 Heuman– The Heuman theme is versatile and 100% compatible with all mobile devices according to Google. It has a  header, featured image support and can be configured in one, two or three columns. This is a very versatile theme that has most of what you will need as a blogger or as a business that needs a website.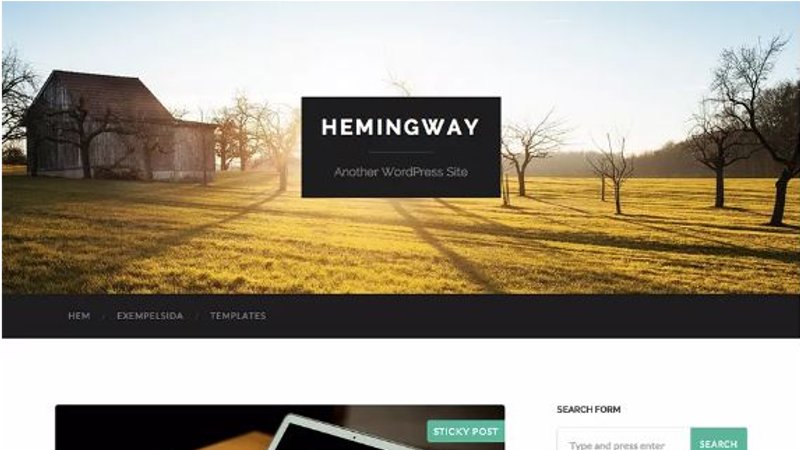 Hemingway– The Hemingway theme is a two column theme that has a header and is fully responsive.It includes a custom menu and featured images. While this is a minimalist theme, it does have some nice features that you might like.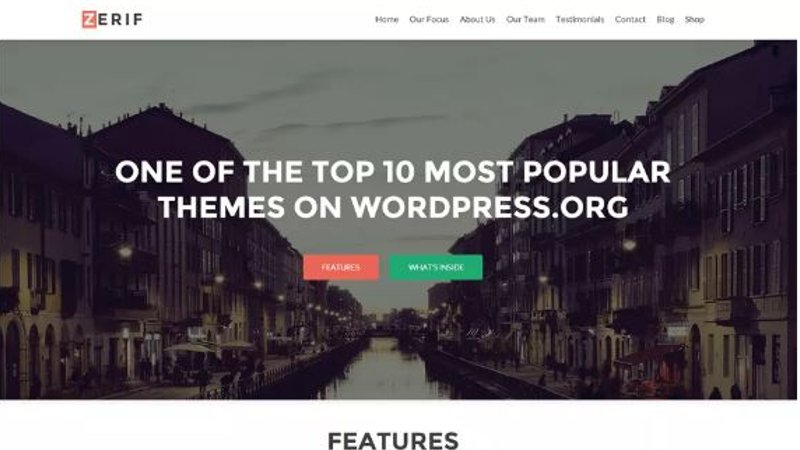 Zerif lite– The Zerif Lite theme is one of the most popular themes on WordPress. It is optimized for businesses but is a nice tight theme for any site that you wish to create. One nice feature that many other themes don't have is that it supports a parallax feature. This allows you to layer images and create animations. It has a full-width template and can be set up as a single column or two column with the right sidebar.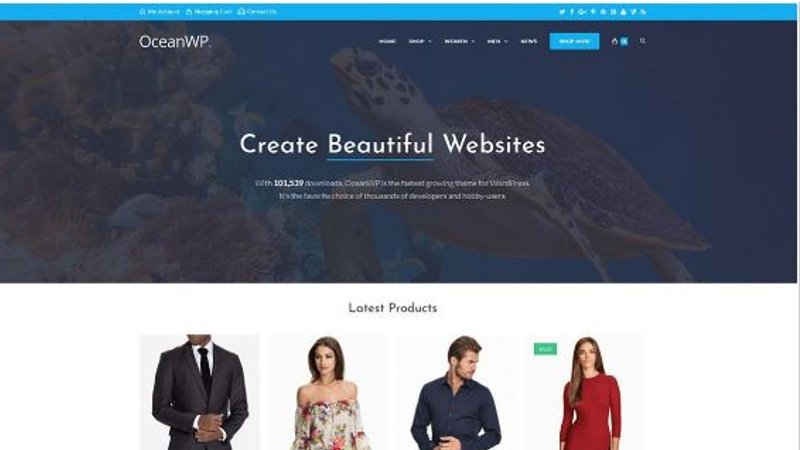 OceanWP– The OceanWP theme is Retina ready and has support for all of the popular front-end builders (Including the Divi builder). It integrates well with Woocommerce, so if you wish to do an e-commerce site this theme will work well. This theme has been downloaded more than 60,000 times and performs well for the majority of sites that use it. A good choice if you'd like versatility.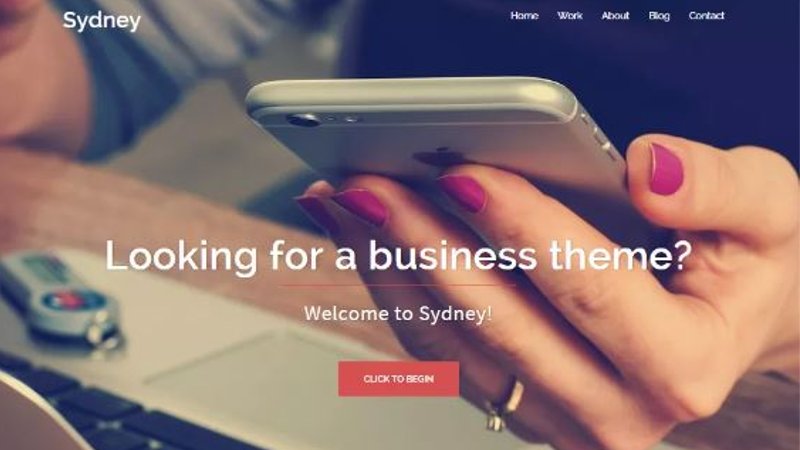 Sydney– The Sydney theme is designed for businesses to get online quickly. It has full-color support background images and lots of layout choices.
These are just a few of the best free WordPress themes for blogging. Your choices for a free theme are immense. It all depends on what you like to see on your website.  After all, the theme is just the layout of your site. It sets the style but doesn't dictate what is included on your site.
Any of these work well for WordPress affiliate marketing themes.
You do need to make sure that if you choose another theme that is not listed, that it has been updated recently and has many users that are happy with the way that it works.
There are new themes being released all the time.  Many new themes have very few users and may not have the support that is keeping on top of bugs and problems.  If you choose a theme with a good track record, you will be able to use it throughout the life of your site with few problems.
What is the Best Paid WordPress Theme for blogging?
In my opinion, the best premium WordPress theme is hands-down the Divi theme from Elegant Themes.It would appear that I'm not alone in my opinion as Divi is the best-selling WordPress theme of all time.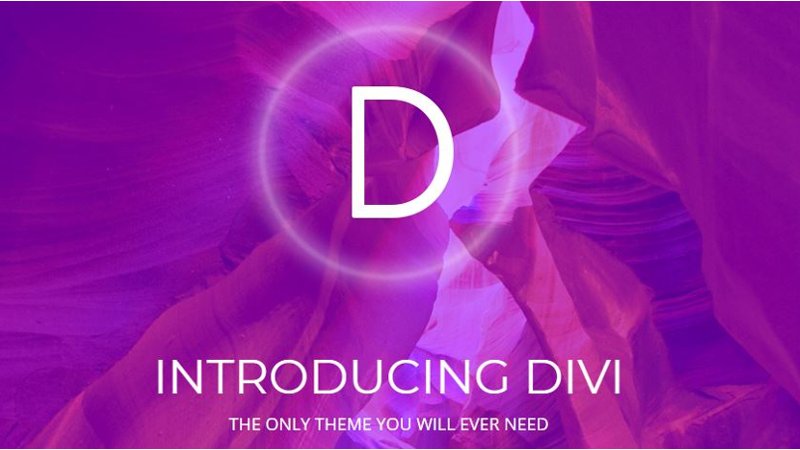 The Divi theme Is not without its faults, but it is very versatile and robust. You can create a website that looks any way you desire with this theme. The main problem with the Divi theme is that it takes a while to learn how to use. This is due to the many features that it contains.
Right now, while the 10th anniversary special is going on, Elegant Themes is providing the Divi theme and all of the rest of their themes for $70 a year. It usually costs $89 per year, so this is a bit of a discount(20%). There is also an option for $199 Lifetime membership. This means there is no annual update fee you pay once and can use it on as many sites as you want for as long as you need. If you plan on using Divi for more than one year, the unlimited forever membership is a very good deal.   I upgraded to the Lifetime membership several years ago and am glad that I did.
The biggest feature that Divi includes is the visual builder. They have created a visual builder that allows you to edit right on your screen and makes it easy to move parts of your site around. It has a template for full-page, you can put sidebars anywhere you like and you can create your own custom widgets. These are just a few of the features.
Get your Elegant Themes Membership Here
Each of the modules allows for customization. You can add background colors or background images. You can even have background videos If you like. There is a text module,, an image module, A person module. You can have toggles and contact information. You can customize a number of different menus on your screen. The possibilities are endless..
The way Divi works is you will set up your layout and then fill in the blanks. If you decide you want something in a different place on the page you just open up the layout tool and move it around, drag-and-drop. With such a versatile theme. It doesn't get much easier this.
Have a look at what Divi can do for you, just click on this link and see many of the features that Divi provides.I was impressed three years ago when I found this theme and it has been enhanced for three full years. It's been optimized for speed and security and has an interface that makes creating a website a pleasure.
If you have any questions feel free to ask in the comment area below. I'd love to help!
Disclosure: Some of the links in this post are "affiliate links." This means if you click on the link and purchase the item, I will receive an affiliate commission.
Clicking on these affiliate links will not add anything to your cost.  This will help me to continue to provide good information for you on this website.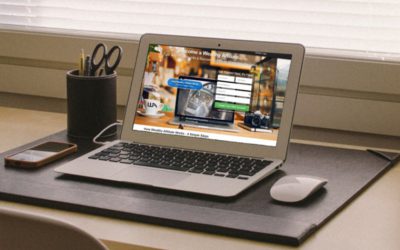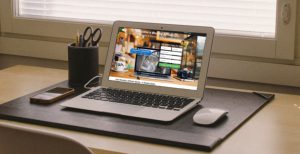 My journey with Website Building started in 2010 when I lost my job.  I was looking for a way to make a living where I wasn't beholding to an employer.  A way that I could make a living on my own terms.
The training at Wealthy Affiliate has given me the tools and education to make it on my own. Now I am able to generate enough income on my own without needing an employer.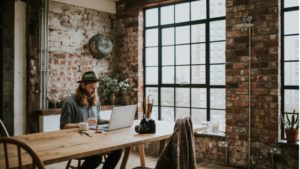 I have tried to select some of the best WordPress themes for business websites and give you an overview of what I like and don't like with these themes.
Five of these themes are free but to really get what you want, I recommend that you install a specific premium theme.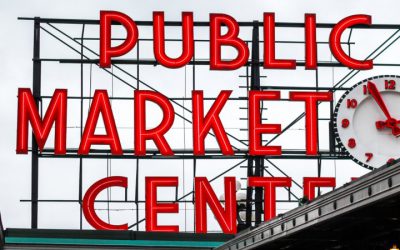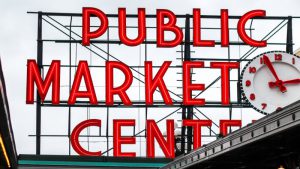 If you're considering starting a business online, you need to determine what it is you want to do online and if there is an audience that wants what you have to offer. This article will walk you through how to find your niche market, how to find your audience. I will try and give you the tools that you need to isolate your idea and determine if it is a good way to proceed.