When you start looking for how to make money online from home, you are met with lots of recommendations to take surveys, or do freelance writing or perhaps even blogging. Each and every one of these things can earn you a bit of online income.  In most cases, you will end up working for less than minimum wage.
If you are looking for a bit of spending money, these sort of online jobs can be just what you want.  If you are looking to replace your income due to the loss of a job, you won't find them to be a good solution. I prefer to look a little bit deeper and find a solution.
Working for yourself you are your own boss.  You have complete control.  You are not handing control over to a boss who can let you go on a whim.
Be an entrepreneur, control your own destiny.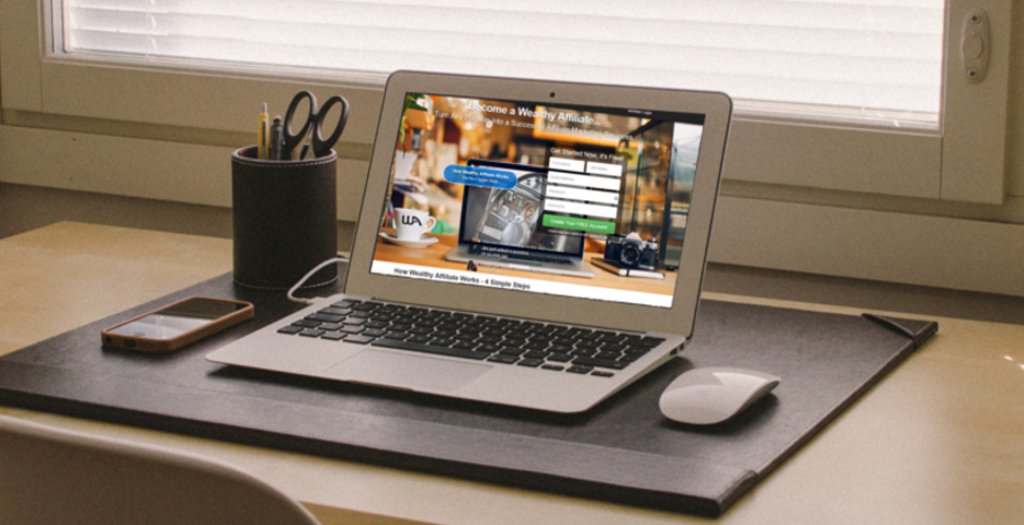 If that is also what you want, I'd love to get to know you.  I am here to guide you to find your perfect topic to write about, determine how to earn money from your topic and help you learn what is needed to succeed online.
When starting out, it is important to have an experienced mentor.  A guide that will give you the knowledge that you need to succeed.  Let's work together and get you started on the right path to earning online.
What Can You Do?
Unless you are completely new to the job market, you probably have a few skills that you have developed over the years. Even if you are unskilled, I'm sure that you have at least a few interests that you would like to pursue.
Ask yourself what is it that you enjoy doing.  If there were something that you could do that wouldn't feel like work, what would that be?
In my case, I like to work with wood.  I have developed skills in Woodworking over the years working in my basement.  I now teach people that are learning how they too can develop their skills and earn an income this way.
You may have other skills.
Are you a new mother at home taking care of your newborn?  What sort of things do you need?  Are there other mothers out there in your same situation?  With a small investment in time and funds, you can create a website that reviews and recommends products that you find helpful in your household.
Are you a teacher?  Can you create lesson plans for other teachers?  There are websites that do just that, they create lesson plans to help other teachers reduce their workload and save time with their teaching duties.
Perhaps you are retired and searching for a way to increase your monthly income.  What did you do for a living?  You might be able to create training or produce spreadsheets or drawings that can be sold online.
Each and every one of us has a talent of some kind.  With some creative thought, you can turn this into an income.
How do you evaluate your niche idea?
Your first task is to put together a list of things that you know, things that you have done and even things that you would enjoy.  Brainstorm around the possibilities of what you have to offer others.  If you have done it, there is probably someone out there that would love to learn how to be successful at the same thing.
The internet is a massive audience.  There is someone that wants to know what you already know.  Share your knowledge and experience and you will build an audience that wants to learn what you know.
What Will You Learn?
There is one thing that all online earning has in common, you need to learn how to create a website.  When someone needs what you have to offer, they need to be able to learn about it, they need to be able to find it.
Your website will provide the place for your readers to learn about you and what you can do for them.
You may be thinking that you don't know how to create a website.  A website is not difficult to create, the technology that is available now makes it very simple.
In fact, the tools that are available for you, give you the ability to create a website in less than a minute.
A website is just the first step.  You also need to learn to find your audience.  You will learn how to find your audience and how to present yourself to them for the greatest effect.
The course will cover how to find keywords and what they are designed to do for you, it will teach you how to write content that will actually be read by your readers.  It will also teach you how to market your site to the people that you want to reach.
Why Should You Try This?
In the United States, the world is moving online.  There are more people online than there have ever been before and more are joining every day.  There is a hungry audience waiting to find what you have to say.
The web is constantly evolving.  What was state-of-the-art just two years ago is now obsolete.  Each year the technology is more powerful, but the available training doesn't keep up with the changes.
An online training platform that evolves with the technology is important to keep your skills cutting-edge.
You will be learning new skills.  You'll be able to create websites and market them to potential readers.  Your own website will earn you money and if you choose, you can take the skills that you learn to an employer and be far ahead of the competition.
You will not only have a mentor helping you along but a huge community of support as well.  It can be lonely working from home.  Having other people working along with you and sharing their knowledge and progress can keep you on the right track to help you move forward with your own projects.
How Much Will it Cost?
Online training is much more cost-effective than traditional colleges.  Some quick research yielded an inexpensive community college that costs about $30,000 per semester.  As this was a community college an Associates degree can be earned in four semesters, this Associates Degree cost about $120,000.
The WA program not only provides much of the training you receive at this community college but costs only a fraction of the cost of one semester per year.
$359 is the cost for one year of training with this program.  One year of training for less than 20% of the cost of one semester at a community college.
You will have a degree, an Associates degree when you complete two years of community college.  This training program will provide you with online income and bodies of work that, should you choose, you can take to an employer and prove your worth.
One more small benefit is that you can start absolutely free.  The introductory training is provided at no charge so that you can determine if this is the road you want to go down before you're ever asked for payment.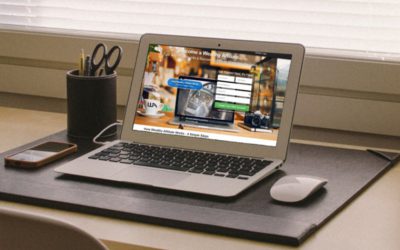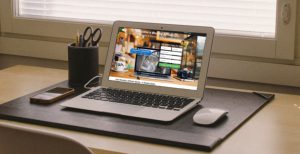 My journey with Website Building started in 2010 when I lost my job.  I was looking for a way to make a living where I wasn't beholding to an employer.  A way that I could make a living on my own terms.
The training at Wealthy Affiliate has given me the tools and education to make it on my own. Now I am able to generate enough income on my own without needing an employer.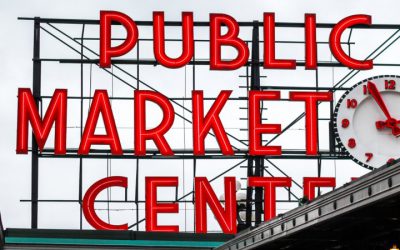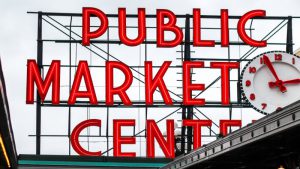 If you're considering starting a business online, you need to determine what it is you want to do online and if there is an audience that wants what you have to offer. This article will walk you through how to find your niche market, how to find your audience. I will try and give you the tools that you need to isolate your idea and determine if it is a good way to proceed.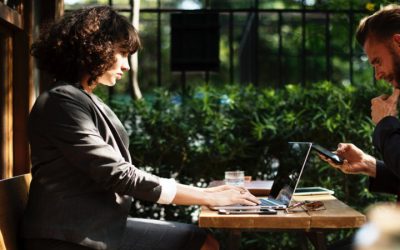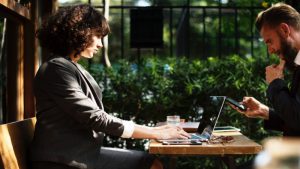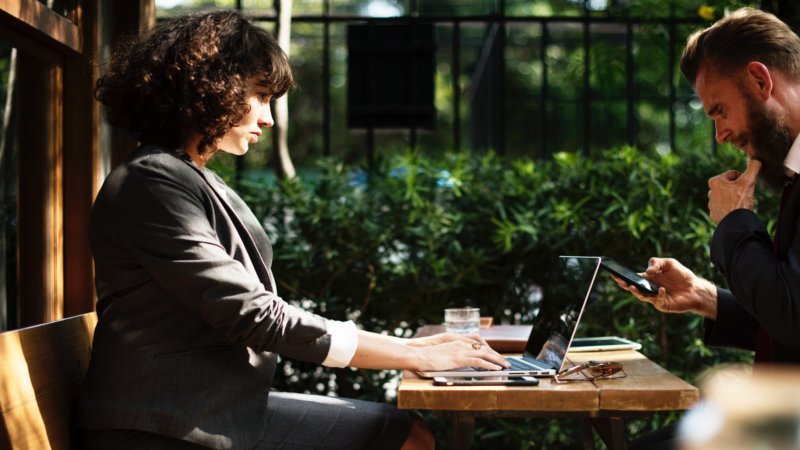 More and more people are breaking out on their own. It might be because you can't find employment in today's market or you might have a problem working for someone else and making them money instead of yourself. Perhaps you're tired of the 9-to-5 and want to see if you can make it on your own.